* C I L L A S T A R *
This is my chance to introduce the author of this page, me. Cillastar (nickname). I am a proud, 22 year old boriqua born and raised in New York. I have two sisters and my mother mainly raised me. I have the unpleasent disposition of not speaking fluent spanish, but I'm learning slowly. I still live here in New York City and go to college here. I don't know what I want to study but right now studying liberal arts.
I have a boyfriend, Anthony, who I've been with for 4 years. I love him with all my heart. Some day we'll get married when the time is right. I guess it's just a case of being a chicken or maybe I still want alittle bit of freedom, who knows. We don't have any children. I have nothing against kids, but I know I'm not ready at all to be responsible for another life. I'll have my soon-to-be niece to play with. Not to be silly or childish but we truly were made for each other. We met the day before Valentines day because of my sister and started going out 4 days later (2 days after my birthday!). The next day we spent 6 HOURS in a park next to a river in the FREEZING cold. I tell you now that I didn't feel the cold...well barely felt the cold. We never have broken up and hardly fight...well we don't fight often. We were apart for two months while I was on vacation, and we both were REALLY depressed. I just think he has to be the one. We are going on 5 years together this February and still no ring lol. I know it's on it's way because he told me and my father.
I love painting and drawing with charcoal. I have no real talent but do it because I love it. A sketch I did is below, done in '99. I love to sing even though I'm not good at it, just makes me feel good. The thing I love most is traveling even though I haven't been to many places...Puerto Rico, Florida, and local states where I live, Mass., Washington D.C. Penn.. There are alot of places I want to go like the typical spots, Hawaii, Cancun, Vegas, but I'm more interested in visiting places like China, India, Africa, Spain, and Isreal. I have recently become alot more aware of my culture through visiting the island (Puerto Rico) and recently living in a predominately Hispanic area. I've become aware of issues like if P.R. should become a state and about the use of Vierques as a military training ground for bombing. I have no real opinion on if Puerto Rico should bcome a state since I don't have a first-hand account on what it is to live o the island but I rather it not be a state. As for the bombings, that really needs to stop. I wasn't really raised to incorporate my culture into my life besides the fact that I ate Pernil(pork) on Thanksgiving, and Pasteles on Christmas. I wasn't taught Spanish and now am struggling to learn it. I guess my parents thought it would have branded me as an immigrant in someway...I don't know. I now see the distinciveness of being Latina. I see how our hair is neither Afro-American or Caucasion, our skin tone varies from dark chocolate to peachy cream. I love the different delious foods we eat, and just the little things that make our culture beautiful although there are alot of obstacles and stereotypes we need to over come. Well that's alittle bit of who I am. Thanx for being interested enough to read all of this about me.
MY FAMILY
Mouse-over images to get more info.





RECENTE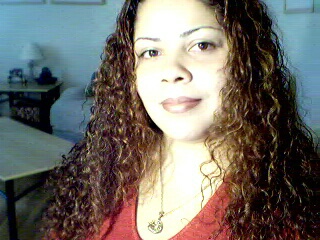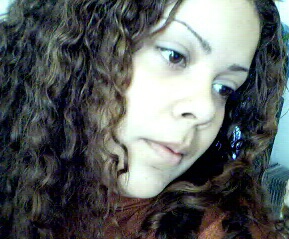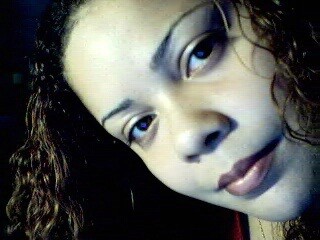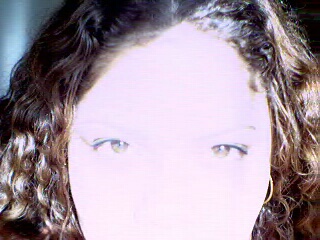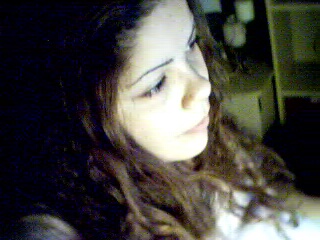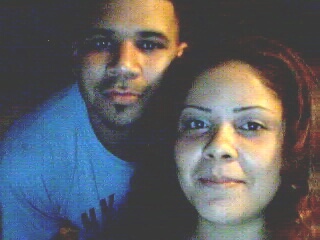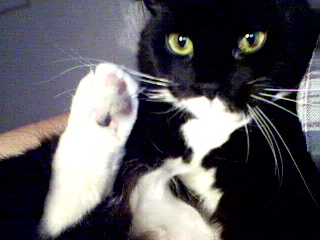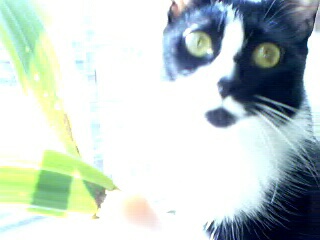 LIKES:
Puerto Rico, Chicken, Colors: white/light blue/gray/tan, dkny sneakers, painting/sculpting/sketching, school, movies, my apartment, salsa dancing, 80's music, painting my toenails, fluffy chanklas (slippers), shopping at the GAP/Old Navy/French Connection/Urban Outfitters/Express, flowers, R&B/some Hip Hop, dulce de leche ice cream, boxers, fake tatoos (wimp), coding sites, oriental decorations, "Oui" perfume by lancome, bubble baths, "Trading Spaces", seafood, candles, decorating, being right, Rav 4's, PBS, doing people's hair, The smell of good weed, The smell of gas (gas station), boxing, the wilderness and ocean, spring, July 4th, "Three's Company", and dirty jokes :).
DISLIKES:
Moricillos (blood sausages uughhh), high school, chitlins ("what the hell?!"), balls (yea..those), Pork, pop music, over-confident people, crusty feet, pitbulls, tight spaces, messiness, woman with hairy legs and/or mustaches, fake nails, super tight clothing ("damm can you breathe!"), pushy/loud people (you know who you are :P), hypocrites, bad hygiene, speed-O's, too much make up, and slow computers.
MY ART:



click image to enlarge or
go to the art page.



PLAYLIST (as of 12.01):
Alicia Keys, Nas, Erakah Badu, Aaliyah, Jill Scott, Madonna, Creed, Usher, Various 80's music, Alien Ant Farm, Linkin Park, Bill Withers, Lenny Kravitz, Maxwell, Various Merengue, George Harrison, Paul Oakenfield
TIDBITS:
100% Puerto Rican...Two sisters, 20 and 8...Mostly women in my family...Messed up badly in school but redeemed myself...Has a box toe (wanna know? email me)...Lives with boyfriend...Interested in other religions...Talk in my sleep...Parents are divorced...Have two cats: suga & spicy...No cousins my age...Wish I had hazel eyes...Insecure...Friendly...Used to be a pot-head...My first pet was a turtle names "ToTo"...sometimes addicted to the web...Not Catholic but believes in GOD, Jesus, and Spirits( MOFEDEFUN YEMAYA)...Have always been faithful and love my boyfriend with all my heart...Thought about cheating...Had the chance...Changed my mind :)...more soon.